Classic Motorhome Blog Posts
It is possible to clean the upholstery in a Motorhome RV. Cleaning motorhome upholstery is time consuming but the end results are worth it.  The soft furnishings in a motorhome can be really difficult to clean. All the advice goes against actually cleaning the foam of the motorhome furnishings but the foam in a 30-year-old […]
It is indeed possible to have a composting toilet in a motorhome, even campervans are using them.  Generally, Motorhome toilets use chemicals to break down waste and keep smells to a minimum. But, what if there was a way to use a chemical free toilet in a motorhome.  Well, there are new devices invented over […]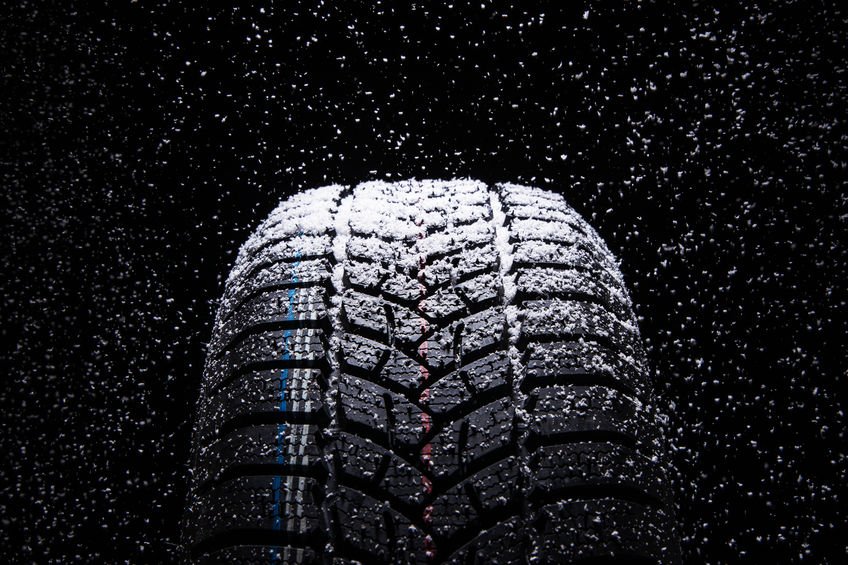 Every so often your motorhome will need some new tyres. You may think that it's a simple job to replace your motorhome tyres but prepare yourself for a world of confusion and strong opinions. Everybody seems to have a different opinion about tyres. Then there is the economics of choosing the correct tyre for your motorhome […]
A motorhome can be a great investment for a young family but you have to make sure you enter into that investment with your eyes open. It is very difficult to separate the dream from reality. Hopefully, the information here will help.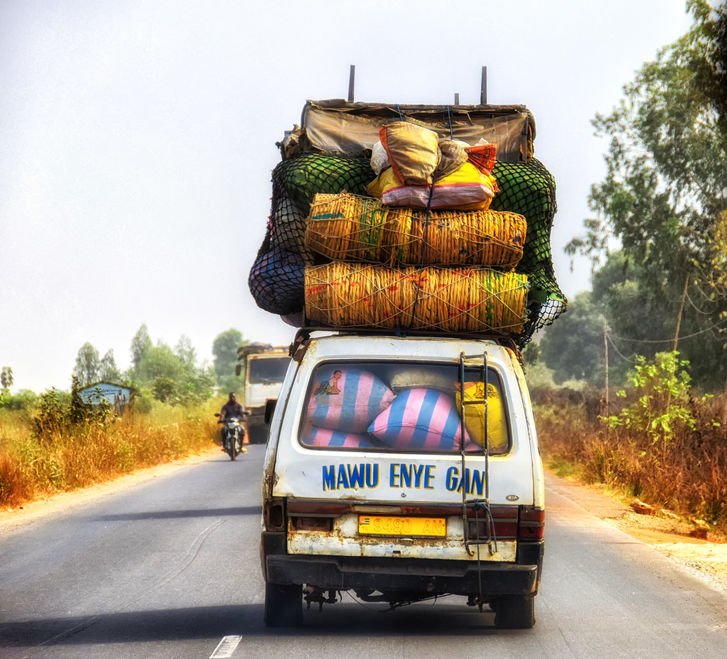 When we were first looking for a motorhome the payload was something that didn't even enter into the equation. It never really occurred to us that there would be a maximum limit of the amount of stuff you can take with you. 
We thought you could just load these vehicles up with whatever we could fit in there and everything would be fine. After all, is that not the purpose of owning a motorhome, you can take all your stuff camping with you?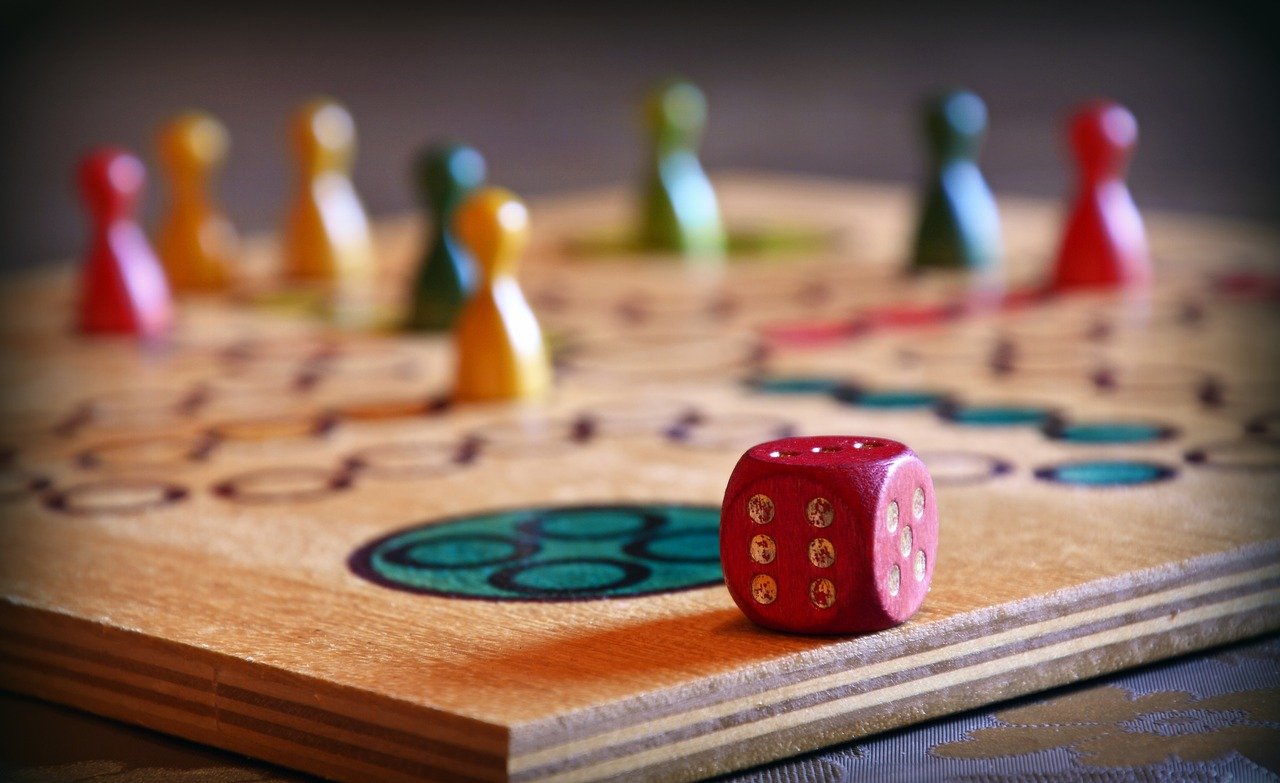 With all of us glued to screens and watching the telly, us adults have forgotten the joy that simple games can bring to a family or group of friends. When in the motorhome there is no better place to spend quality time with your children and friends.
Propane will provide 13.6kwh(kilowatt-hours) per kilogram. So a 1kw ring on our cooker should be able to burn for just over 13 and a half hours non stop and use 1kg of propane.  While out and about in your motorhome, RV or campervan. Its always good to know how much gas you have with you. […]
A motorhome is a home on wheels, they are amazing machines. Generally, they are fun and comfortable but occasionally you may get a whiff of something that shouldn't be there. If your motorhome is a bit funky, not in the musical sense, this blog will help you to identify and eliminate smells in your motorhome, […]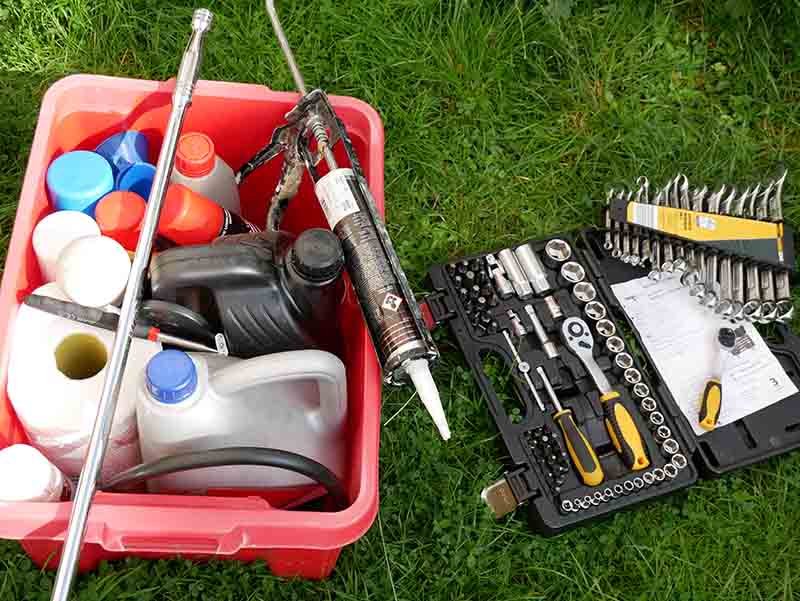 Motorhome toolkit – Essential tools for Classic motorhome travel There is no doubt about it if you have a motorhome you are going to need a toolkit. Having an older motorhome can mean that there are slightly more things to deal with than you may have in a motorhome of a lesser age. I like […]